Working together towards a common vision
A young and dynamic company founded in 2001. HAYDEN Diamond Bit Industries Ltd. specializes in the design, manufacture and distribution of diamond coring bits and other diamond products for the world's mining and exploration industry.
Hayden impregnated diamond bits are manufactured using high quality raw materials that are adaptable to the various drilling requirements for optimum drilling performance and long lasting bit life.
Eric Gaunder
---
RAUL VERDE RIOS / GENERAL MANAGER
---
Raul Verde Rios
---
RHYS VERDE RIOS / OPERATIONS MANAGER
---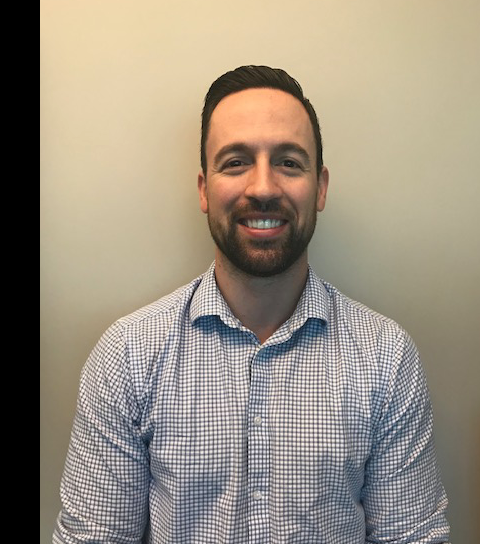 Rhys Verde Rios
---
NORMITA BALICACO / INVENTORY MANAGER
---
Normita Balicaco
---
EJAY PANALIGAN / PRODUCTION & MAINTENANCE MANAGER
---
Production & Maintenance Manager
Ejay Panaligan
---
LAWRENCE WONG, CPHR / HR MANAGER
---
Lawrence Wong
---
BALJIT JOHAL / SALES MANAGER
---
Baljit Johal
---
ADAM OHASHI / METALLURGIST
---
Adam Ohashi
---
JIMENA PABON / PURCHASING COORDINATOR
---
Jimena Pabon
Hayden offers many specialty services.
Learn more about the services we offer.